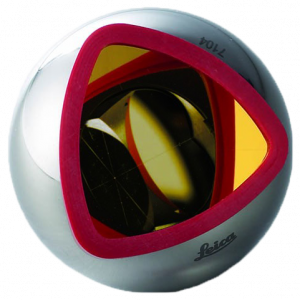 Adjustments and inspection of control devices.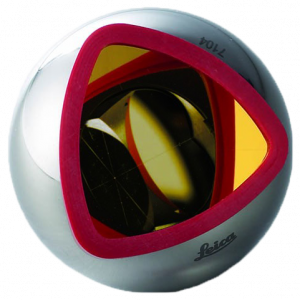 Geometry check.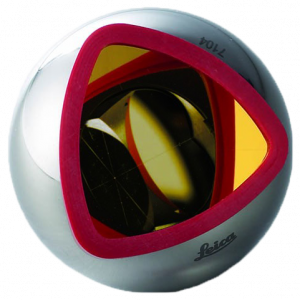 Alignment of pieces.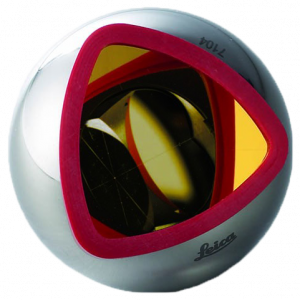 Assembly assisted by metrology.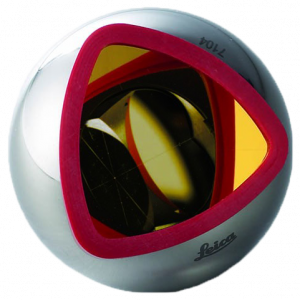 Alignment and layout of Conveyors up to 1km with metrological tolerances.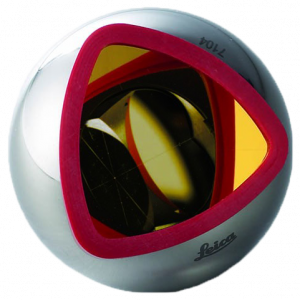 The construction of antennas in the aerospace industry.
We offer to rent our equipment without contact for measuring parts, with or without an operator.
We can also advise you on the purchase of your own equipment.